Follow on LinkedIn
Attorney? Realtor? Financial Advisor? If you want prospects to understand how you can help them...help them.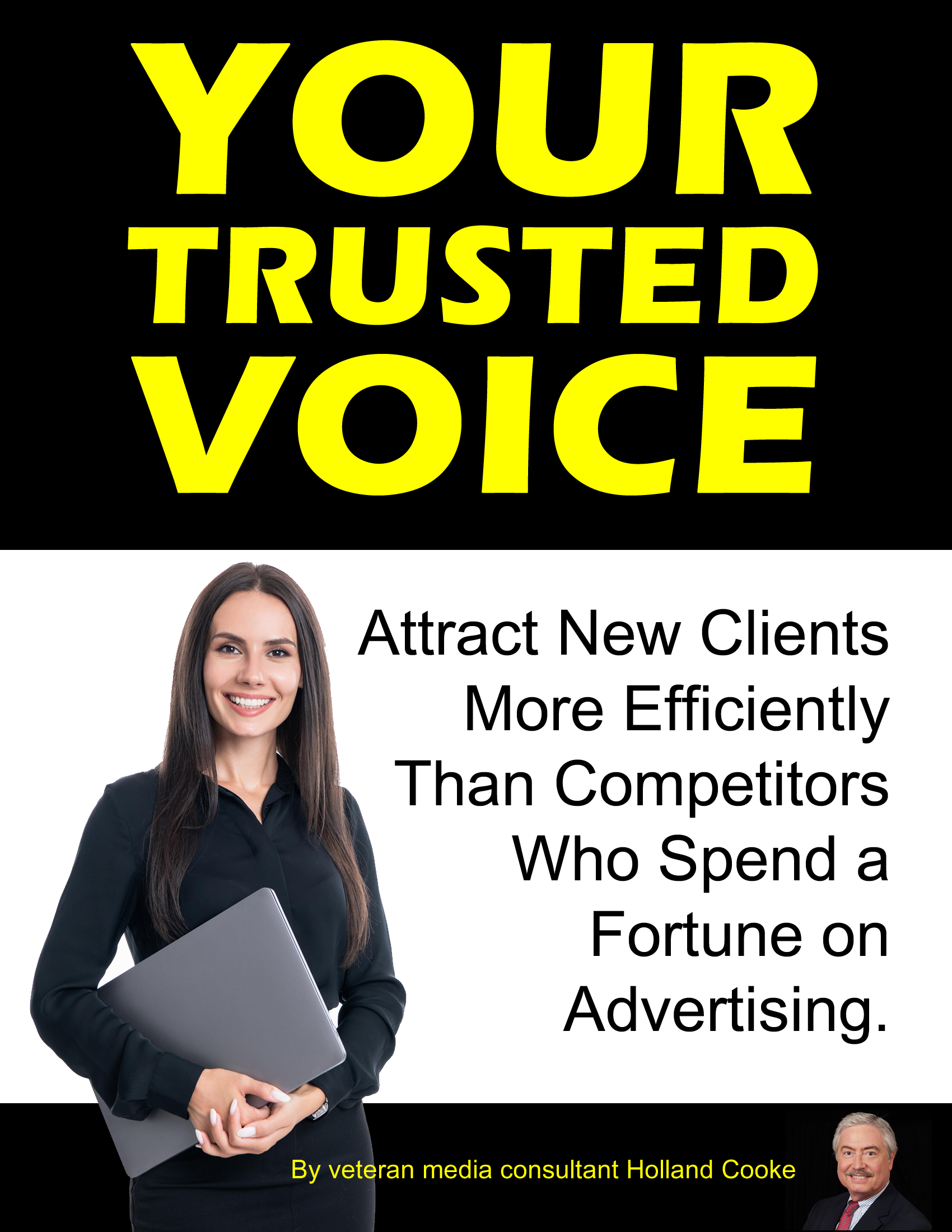 There is buried treasure in your Programming...

DO listeners understand why to spend more time with you?


Freebie FIND: Download THE Bible of radio news


Stop! Hey, what's that sound? FindSounds.com


The White House story I waited YEARS to cover


BREATHTAKING Aerial Tour of Block Island
Download this month's newsletter.
It's FREE. But, hey, if you insist...

How can I help?
Book a 15-minute Zoom, no charge

Music stations need more than music.


Swifties don't need FM to hear Taylor.
She's already on their phones.